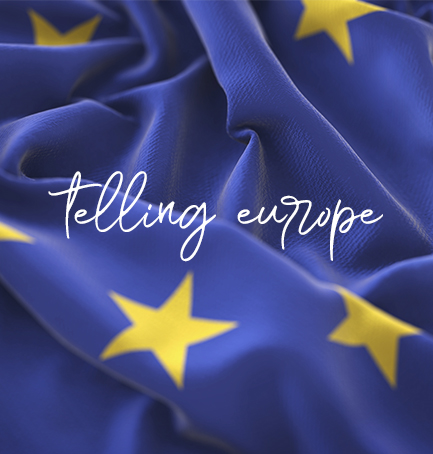 The Most Company is a startup born from the perfect alchemy between communication professionals and EU project management experts.
We help you communicate your European project.
As simple as that, and we do it well 😉
We are always by your side to design and implement communication, dissemination, and capitalization plans and tools for your European project.
Our magic formula to help you communicate your European project!

+
=

STRATEGY
We help you define the strategic objectives along with the best methodology to communicate your European project, determine the most appropriate channels, reach out and involve the stakeholders. On a regular base, we analyze data and results obtained to ensure an elevated impact of the project.
IDENTITY
We support you in the definition and development of a coordinated, modular and highly representative visual identity of the project and its goals, balancing careful analysis and tireless creativity.
TOOLS
We use the most concrete user-friendly work tools adapting them to your internal and partnership organizational context. We make the most out of the potentials of online and offline communication systems to reach and keep informed the recipients and stakeholders of your project.
We also help you organize events and online bilingual conferences, all turnkey!
A multilingual team of young and creative professionals will guide you through the best communication strategy for your European project.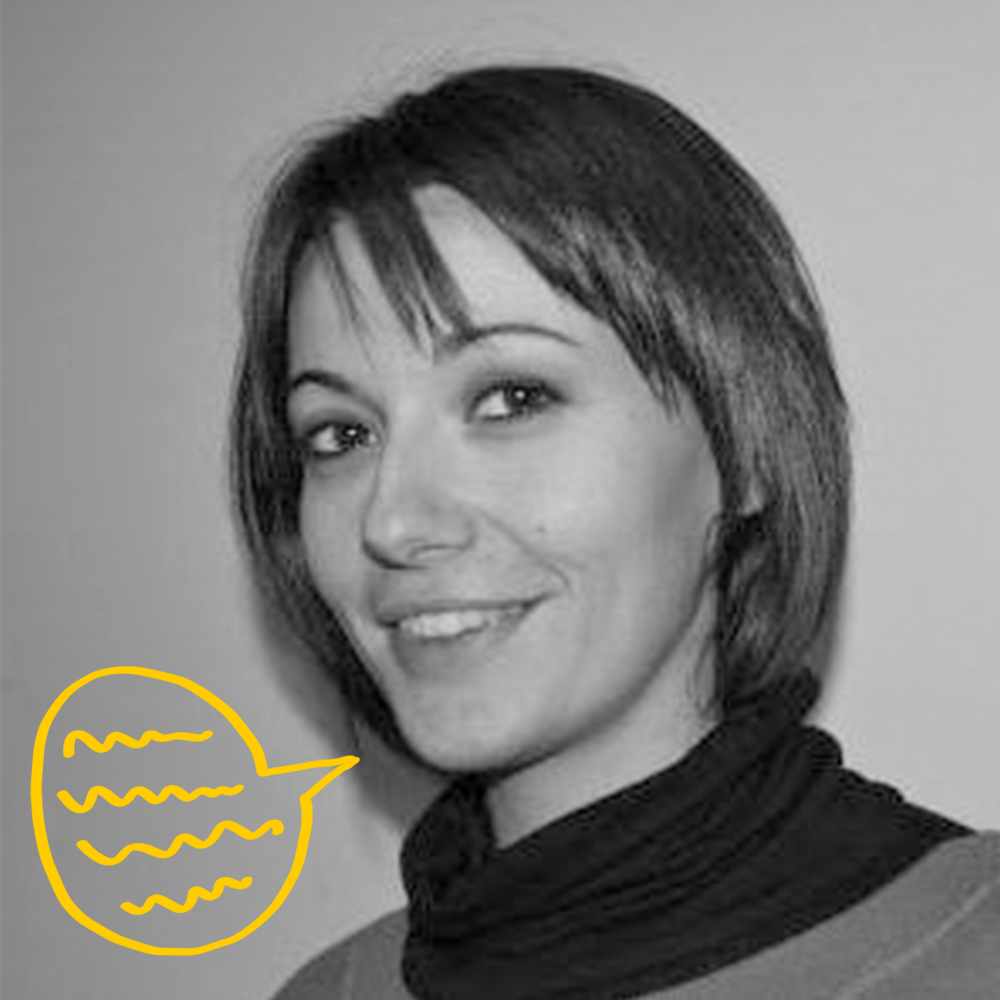 Cinzia De Letis
Project Manager
Senior European Project Manager